It is a house with two buildings with separated entrances, they are located 300 m away of Urdaz, near the caves of Urdazubi and Zugarramurdi. They both have living room with fireplace, TV, terrace with furniture and barbecue. Balcony with views to the mountain. Green area of amusement. Private parking. Euskaraz hitz agiten da. On parle français.
WHERE TO GO
Cuevas de Zugarramurdi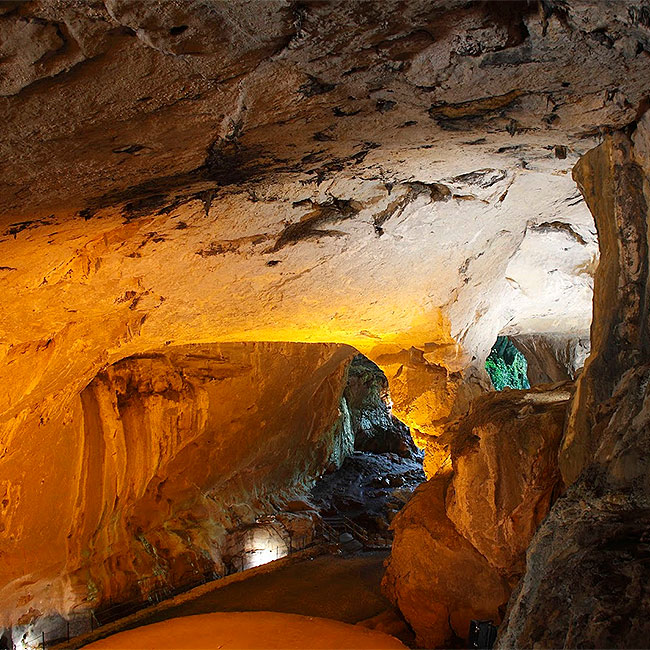 Magic, fantasy and witchcraft have become Zugaramurdi Cave on one unique tourist settlement t 400 meters from the border town with France in the western Pyrenees of Navarre. There is also a Museum of ...
Parque Natural Señorío de Bertiz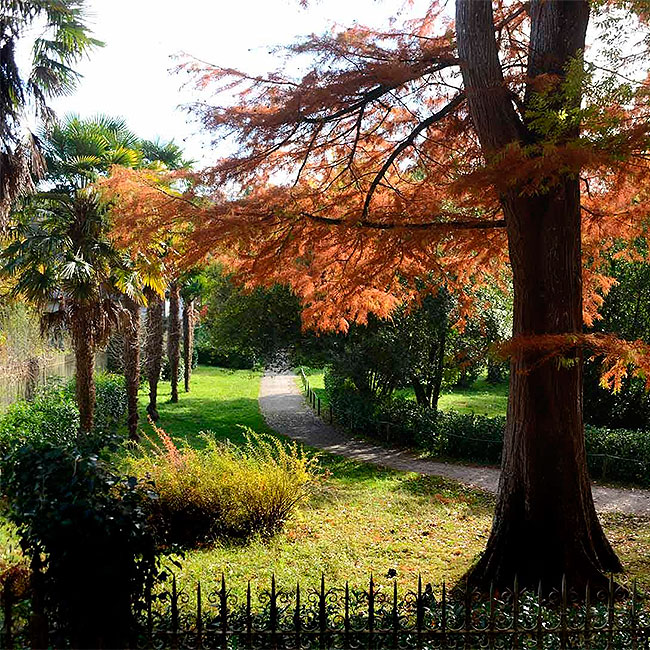 A fabulous botanical garden with blackbirds, squirrels and seven species of woodpeckers stand out in this Natural Park along the western Pyrenees of Navarre next to the river Bidasoa with large trees ...
Museo Romano de Oiasso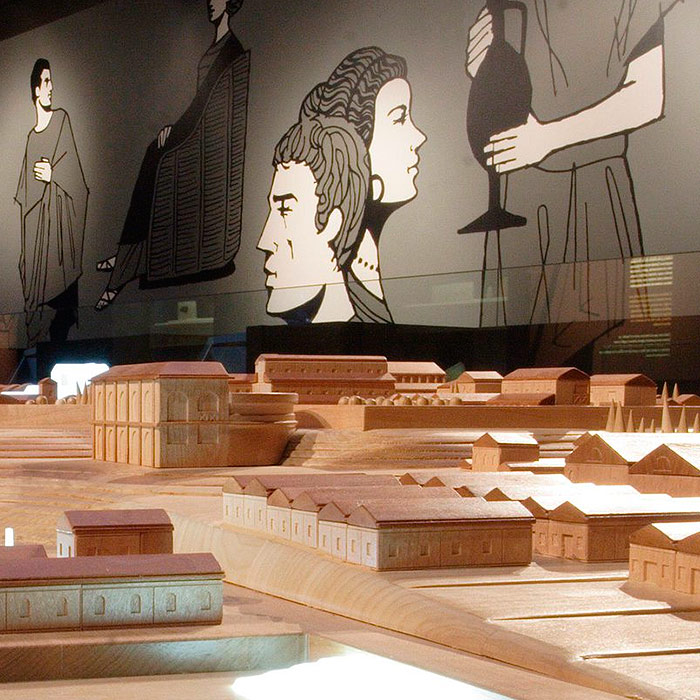 El Museo Romano Oiasso de Irún fue nominado al Premio Mejor Museo Europeo del Año 2009. Dispone de tres salas en las que se da cuenta de la época romana y se muestran objetos romanos encontrados en la...
UPCOMING EVENTS
Romería San Juan Xar
En Igantzi, 24 de junio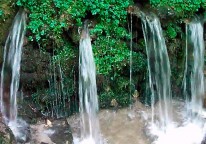 Muchas personas, sobre todo jóvenes, acuden de los pueblos vecinos a la romería que allí se celebra el día 24 de junio y la noche de su víspera.Se baña en sus aguas para curar enfermedades. Las toalla...
Sanfermines de Lesaka
En Lesaka, del 6 al 10 de julio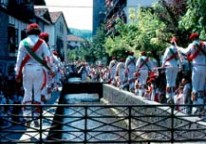 Menos conocidos que los de Pamplona. Además del ambiente, descubrirá una de las tradiciones más espectaculares de Lesaka: los ezpatadantzaris. Danzantes lesakarras que bailan un único día al año, el 7...
Baztandarren Biltzarra
En Elizondo, 22 de julio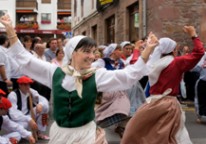 Es la gran fiesta de hermandad que los habitantes del valle de Baztan celebran en la época estival. Habitantes de los 15 pueblos que integran el valle recorren en sus carrozas las calles de la localid...
ENVIRONMENT´S INFORMATION
Urdax
Urdazubi/Urdax is located in the Valley of Baztán in a privileged environment. Few minutes from the border of France. In the same village there is an old mill from the XVIII century which is rebuilt and active, a millenary tree, fronton and playground. In the area there are a lot of craftsmen. Some medieval bridges save the trout river Ugarana which crosses the village. Cottages with shields, one of them which belong to the writer Pedro Aguerre "Axular" from the XVII century. The church of the old convent of Salvador is today a parish. In one of its five neighbours of cottages, Leorlas, there are the awesome caves of Ikaburu.
Tours
You can visit:

Museum house Gorrienea.

Caves of Urdax, Zugarramurdi y Sara (camino señalizado para hacer senderismo por las tres cuevas).

Botanic garden of Bértiz.

Waterfall of Xorroxin (a 18 km.).

Animals park to 9 km.

Museum-park Santxotena.

Mount Larun (rise in the cog railway).

Lake of Sempere.

San Juan de Luz (beach 18 km.)

San Sebastián, Biarritz, Fuenterrabia
Activities
Walking, fishing, hiking and mountain paths nearby (Alkurrunz mountains, Gorramedi, Azkar, Larun, rock Plata, etc). Beach 18 km. San Juan de Luz. Camino de Santiago.